free web hosting
free domain
free domain
free web hosting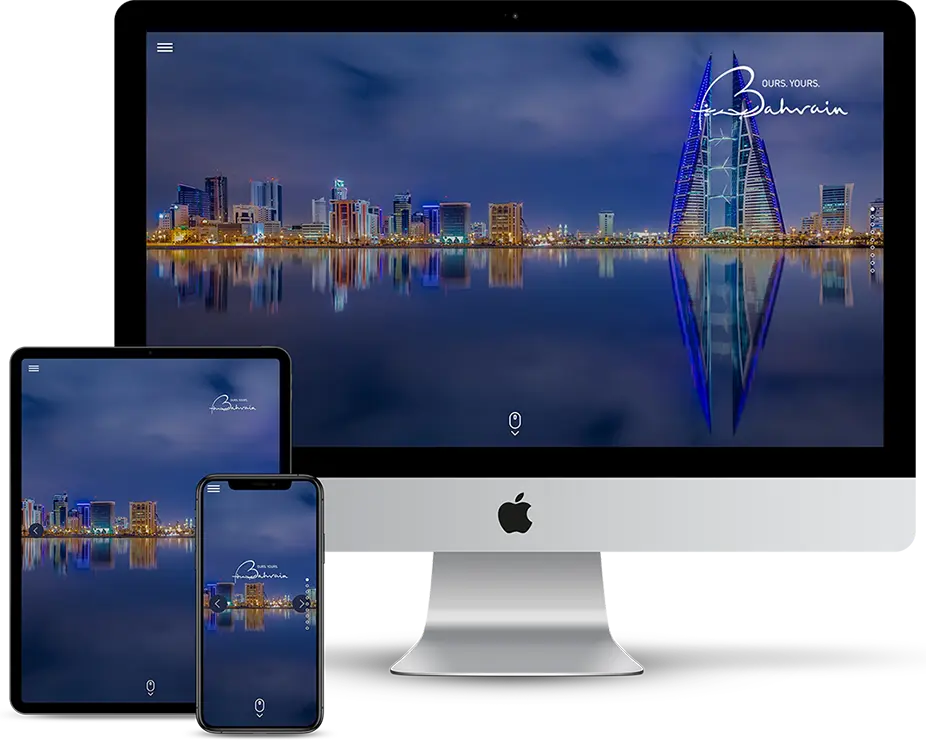 Website design
E-commerce website
Wordpress website
Domain booking
Website hosting
Cloud hosting
Website security (HTTPS)
Corporate email
Google Workspace
Google promotion
Facebook promotion
Email marketing
SMS-WhatsApp marketing
Logo design
Brochure design
Event stall design
Corporate films
Poster design

good design
good business
We know that good design means good business.
We help our clients succeed by creating brand identities, digital experiences, and print materials that communicate clearly, achieve marketing goals, and look fantastic.
More about us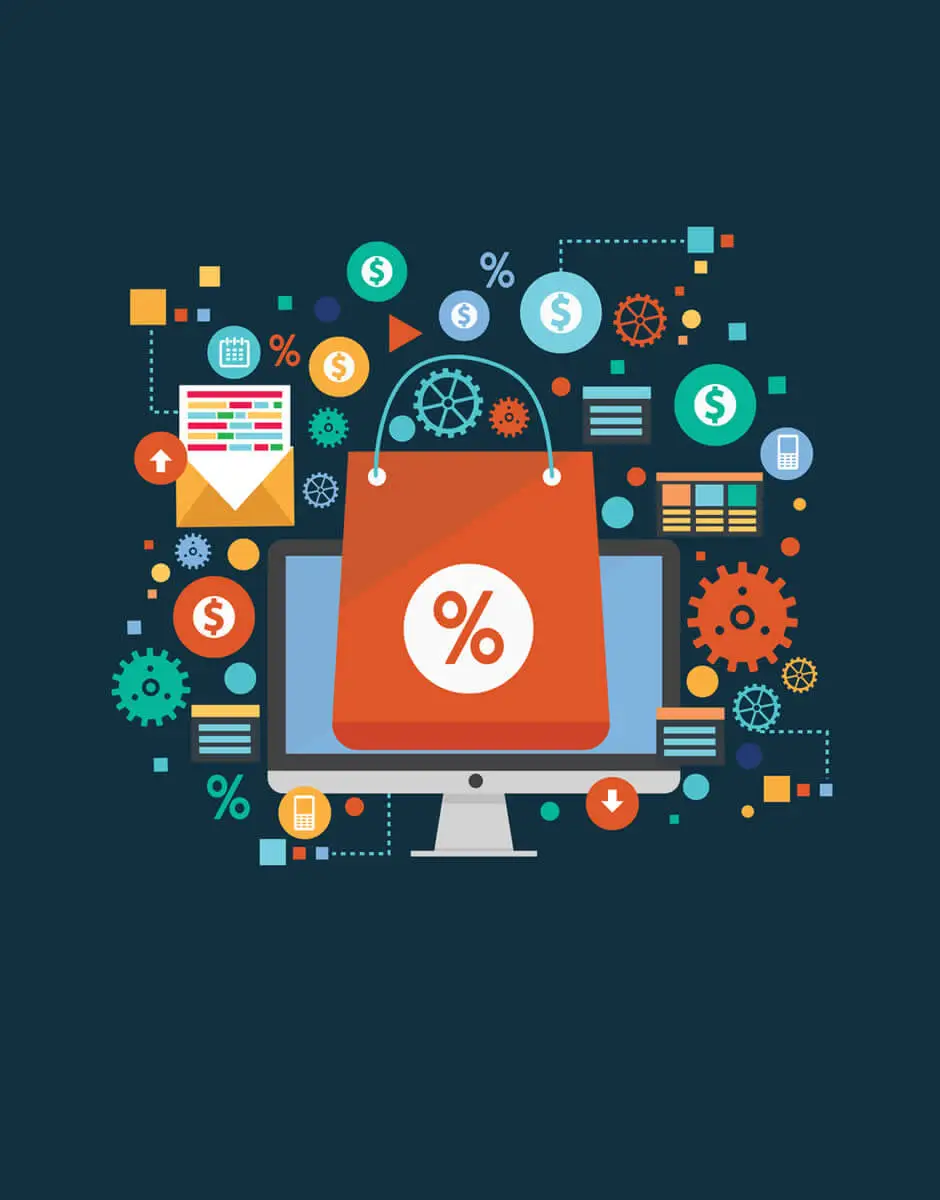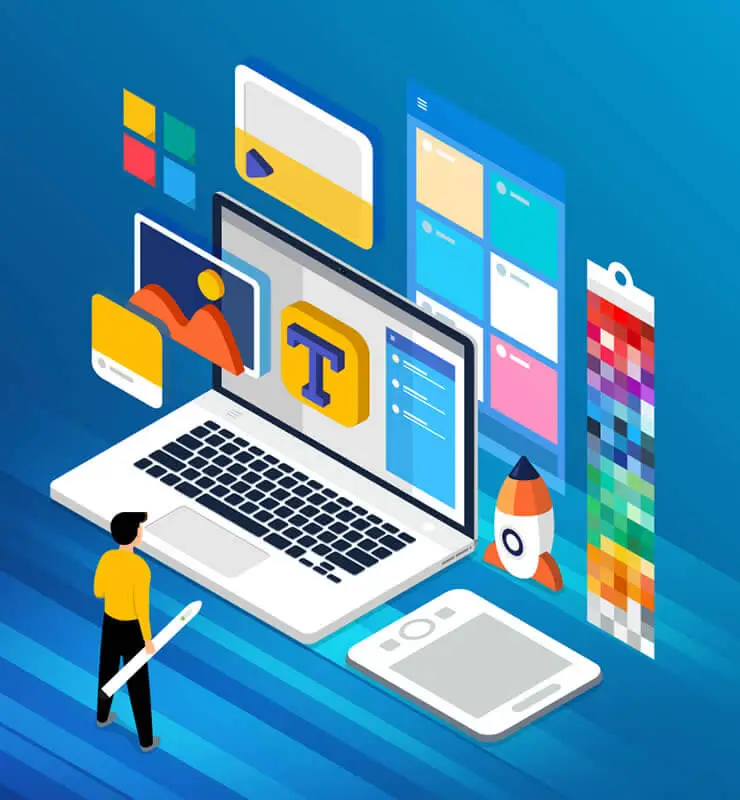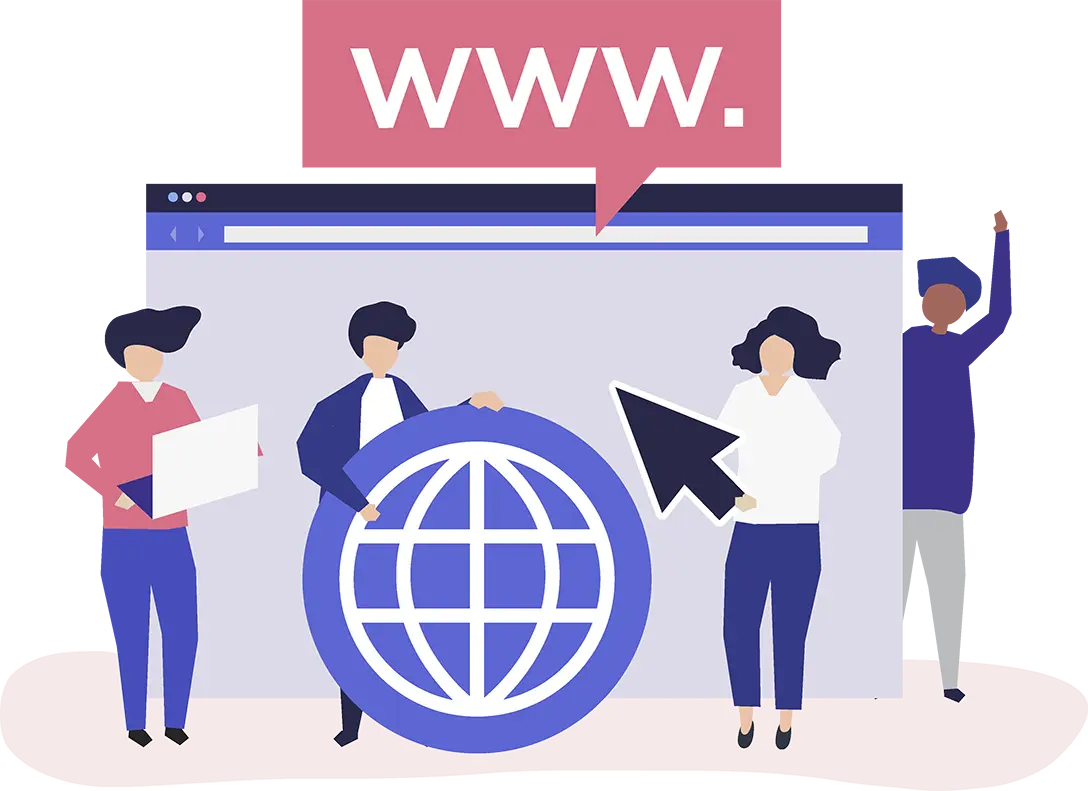 Need Domains and Hosting?
Our range of Linux hosting packages and Window hosting packages aim to provide you with maximum choice and flexibility, helping make your website the best it can be. Our team of friendly staff are on hand to provide first class professional advice when required, and everything is backed by our Best Quality guarantee and 24x7x365 customer support.
Buy Now !
Let us make
Your website stand out
We at Windex infotech take care of each and every factor that can help you in beating the existing competition and overcoming the entry barriers. It is the website which can help you in introducing yourself to the fresh audience that is being targeted.
SEO Audit and Review
Pay-Per-Click (PPC) Marketing
Conversion Optimization
Search Engine Optimization
Social Media Optimization
E-mail Marketing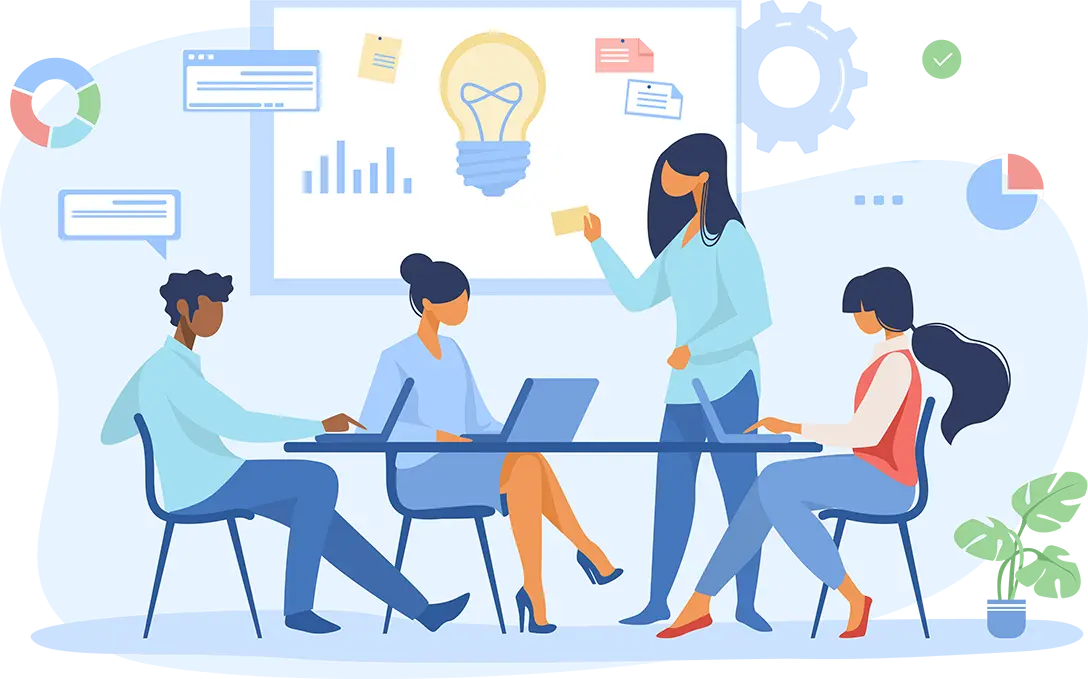 Solutions Partner
We partner with the best service providers around the world so you never have to compromise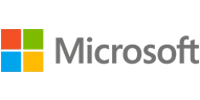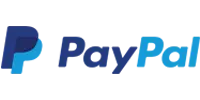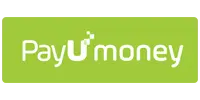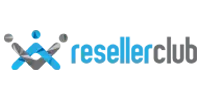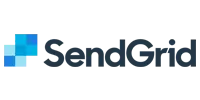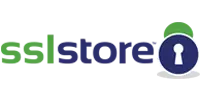 We are optimists who love to work together
Let's collaborate and make an impact with our cross-discipline approach to design and deveopment.
Free Consultation