Increasing brand consciousness and
profitability with customized Logo designs
The first and foremost point of concern that is common to each and every business owner is how to come up with new strategies for expanding their business and drawing the attention of potential customers towards their range of products and services. Corporate branding has become an inseparable aspect of modern business endeavors in order to thrive in this extremely competitive market and successfully establish the unique identity of the company. A suitably designed company logo plays a vital role in marketing and promotional activities by creating an identity that would fetch easy recognition. Our highly experienced graphic designers at windexinfotech.in focus on using suitable illustrations to create a powerful appeal and leave a deep, lasting impact on the minds of people. We effectively blend attractive graphics with textual components in a manner that would help in truly reflecting the identity of your company.

A logo that has been suitably designed and is attractive to look at, will be extremely beneficial for advertising purpose too. At the time of designing logos, the skilled professionals at windexinfotech.in, depict colors and graphics with utmost care to effectively communicate the message of the company, while keeping in mind the targeted audience. Corporate branding can never be complete without the unique logo of a company that not only increases visibility in the market, but also paves the path for a good reputation. A customized, impressive logo tremendously helps in increasing public awareness about your brand thus leading to the expansion of your business and greater inflow of revenue.
VIEW PORTFOLIO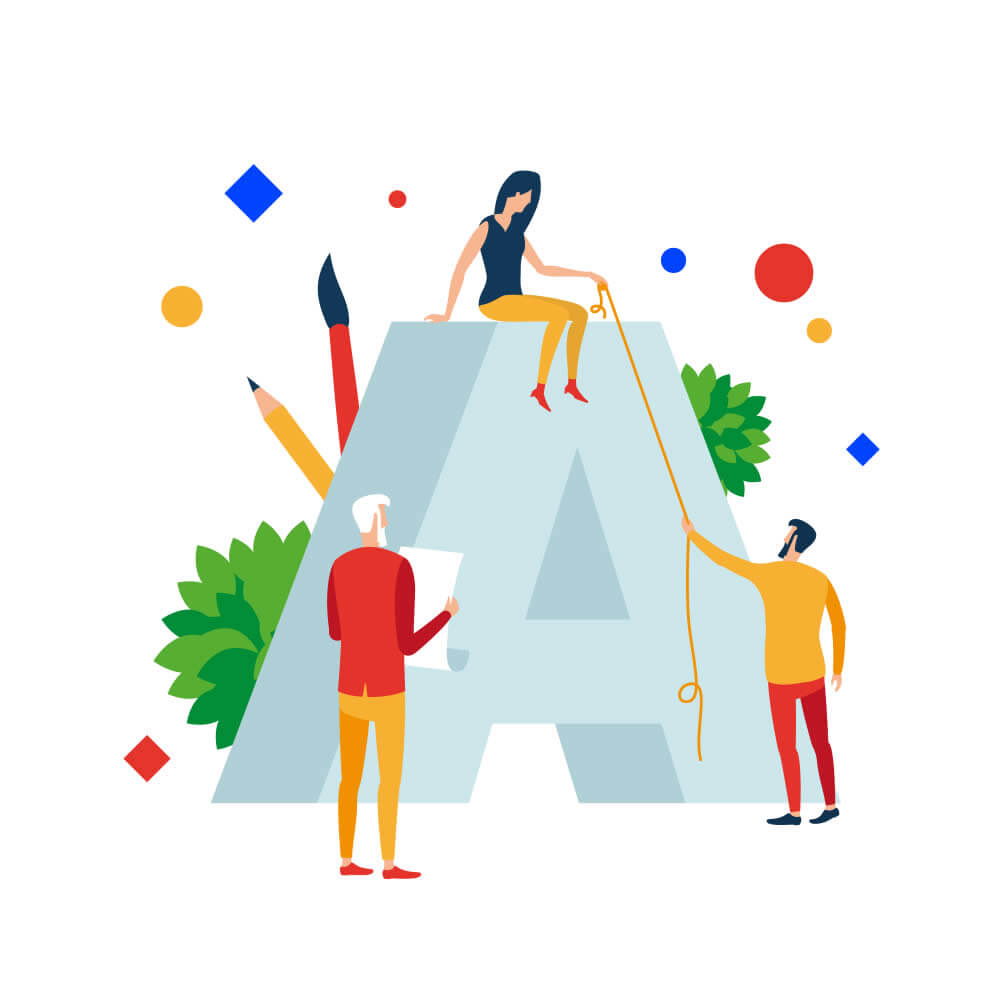 Got any Questions?
call us Today!
Got any Questions?
call us Today!